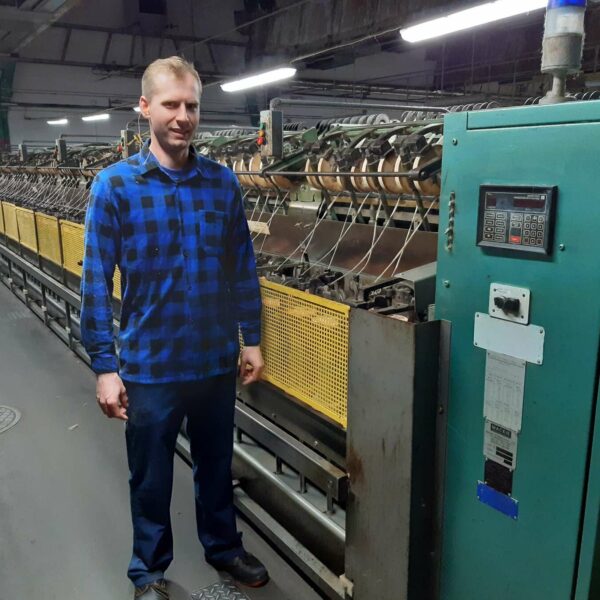 Pawel Turowki is working as assistant foreman at Szczytno factory since 5 years
What is your job?
I am an assistant foreman, I am responsible for the quality of the product and for work organisation. I have two main areas of responsibility: I supervise my team, but I also take an active part in manufacturing, I help operators achieve a fixed objective. It is genuine teamwork. The job is not easy, but I love my work and I go there every day with pleasure.
What are the most important aspects of your job on which you would never compromise?
I think that the most important point is to respect the health and security rules. I never compromise on these. The quality of the product and of the performed work are also crucial for me.
What are the qualities required at your job?
For me, the required qualities are diligence, reliability and team working skills.
Why have you chosen Safilin?
After I graduated, Safilin was one of the few companies to hire in my region. I like working for a company that develops constantly and gives its employees the opportunity to grow and to evolve.